Statistics From Our First Client - A Local Family Owned Commerical Pest Control Business
Revenue From Website Conversions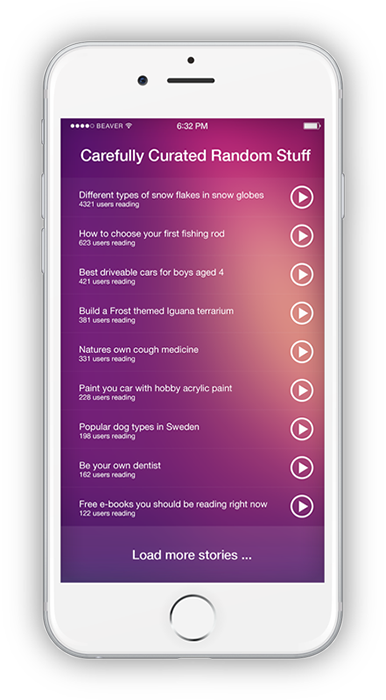 Is procrastination really that bad?
We can't say, but we do know a lot of people are using a lot of time doing it.
With our new app, procrastination has suddenly become science (because we analyze stuff).
And, the really good news? You can suddenly become a scientist instead of being a procrastinator.
- Dr. Blake Horner.
Clinic Owner & Chiropractor
"These guys are the real deal. Social Generation is results driven, outcomes based, and can adapt to the tailored needs of the client. It's so refreshing that the team at Social Generation can trouble shoot and get the desired outcome I need without having to continuously bother me via phone calls and email. I ask and they deliver which allows me to focus on more important matters in my business."
- Phillip Power
Forward Focus
"The team at Social Generation have helped us immensely with our websites, IT and hosting over the past year. Being a small business owner it was a relief to find someone who was able to sort out our website, assist us with Google AdWords and all the associated work that entails. It's hard to fault their work ethic and website development skills, and the bottom line is they saved us more money than they cost us, and in addition, they generated us more leads. What an effort Social Generation. Thanks goes to the entire team."
- Fiona Bettesworth
Real Indonesia
James and his team provide amazing digital marketing support and advice to us at Real Indonesia Travel. They take the time to meet with us and explain things and genuinely care about supporting our business to grow. Highly recommended!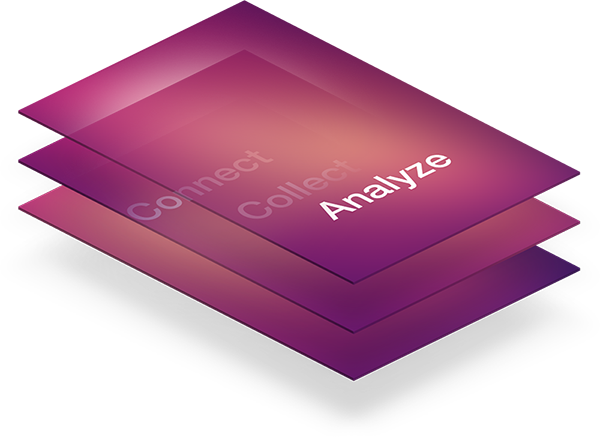 Connect
When ProCraz is running, it will try and connect to our datahub. The app can detect wifi hotspots, LAN connections, satellites, badly passworded smartphones, etc.
Collect
ProCraz will collect irrelevant usage aka procrastination patterns, from all connected devices in the world. This happens without any interference at all.
Analyze
All incoming data is analyzed and the most exciting and relevant info we keep for ourselves. The rest of the data is returned to our users.
ProCraZ Free Version
Absolutely free
Basic connection types
Limited collection radius
20 new stories each day
Limited save for later function
Only text stories
Some commercials
ProCraZ Science Version
All connection types
Worldwide collection radius
Unlimited new stories each day
Save and share your favorite stuff
Several media types
No commercials
Content translated on the fly
Custom profile and scorecard